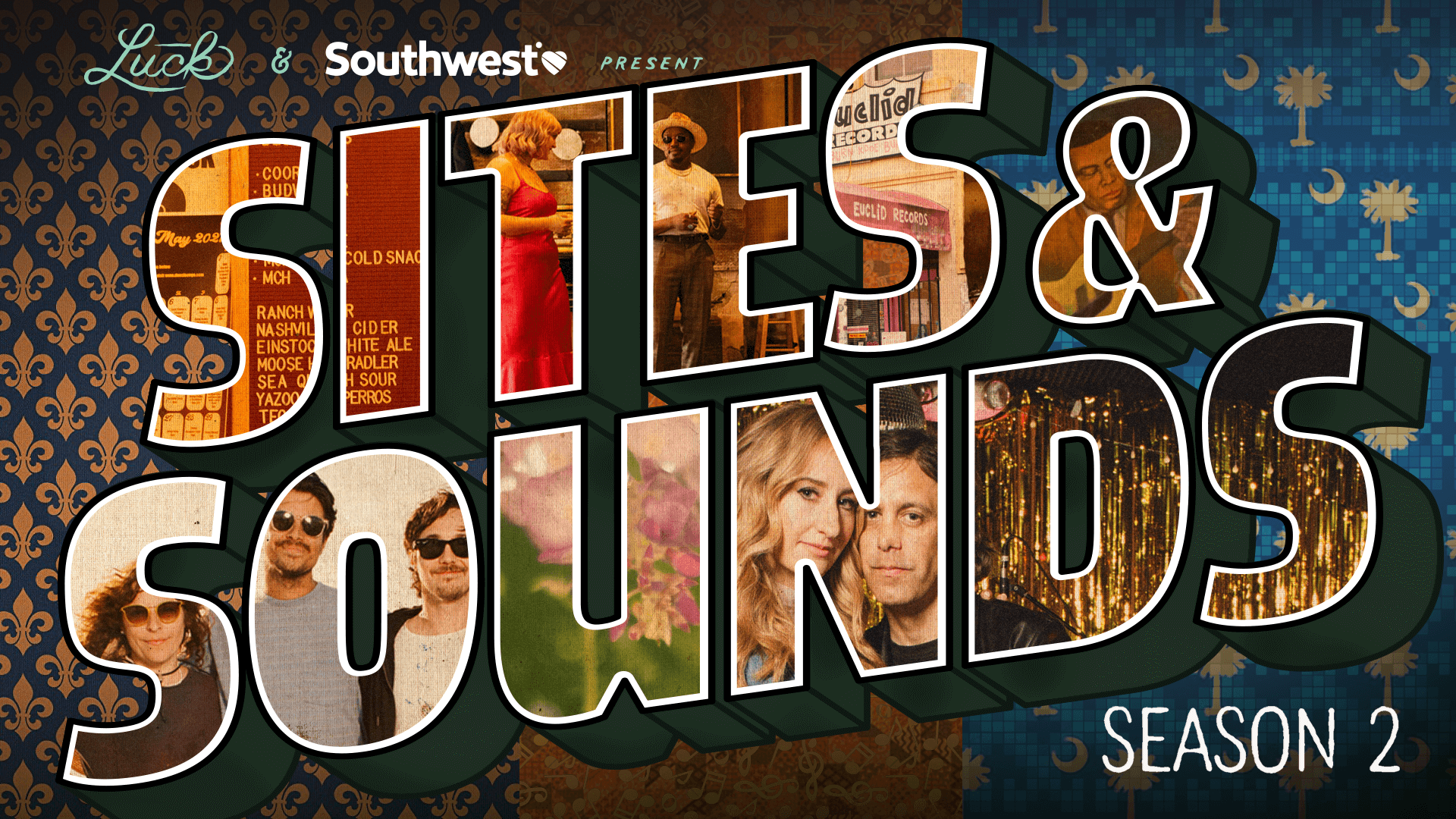 Southwest and Luck Presents are back for Season Two of Sites & Sounds, a series that celebrates musicians and the destinations that have influenced them. The program serves as a visual and music-filled love letter to the places that have shaped the creative course of artists we love.
Tune in and enjoy the adventures that unfold as each city's host musician guides a guest artist through sights, sounds, and experiences that make their hometown special. Incorporating food, culture, and music, Sites & Sounds is an artist-driven travel guide that encourages viewers to venture outside of the norm.
Jump on board. Get inspired.
Join Shovels & Rope and Matthew Logan Vasquez as they guide through Charleston.
Watch & Read
Tune in as Nashville's edgy sweetheart, singer-songwriter Nikki Lane explores Maui with Lukas Nelson.
Watch & Read